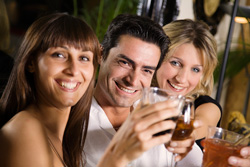 Welcome to Night of Bengal Indian Takeaway.
Our chefs can be seen in our open kitchen preparing our food fresh every day and serving our guests. We use fresh spices prepared on the premises and no artificial colourings or MSC are used.
We offer a local delivery service and you can order via our mobile app.